Musical Me! Album of The Year
I've been very musical this year compared to last in which I listened to more new albums than before. I only planned on 6, but my music collection grew by the month. Oopsie!
So without further ado, these are what I've been listening to for the past 11-12 months: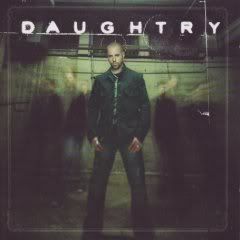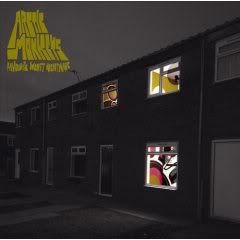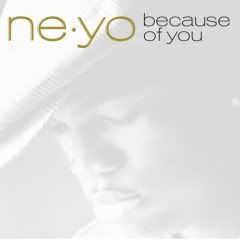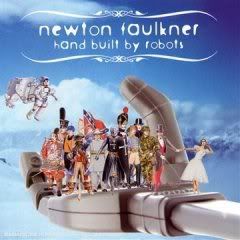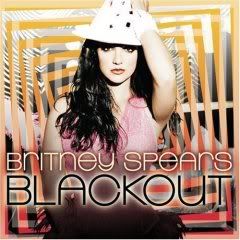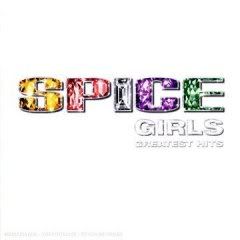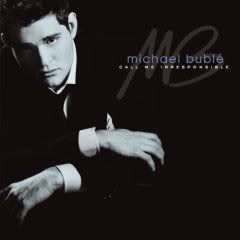 18 in total. I'm impressed!
If I am to pick five albums as my favourites, it would be these, in no particular order:
Michael Buble's Call Me Irresponsible
Spice Girls' Greatest Hits
Amy Winehouse's Back to Black
Rihanna's Good Girl Gone Bad
Linkin Park's Minutes to Midnight
However, if you were to ask me to choose only one, I'd chosen Arctic Monkeys' Favourite Worst Nightmare. The album's wicked! That, ladies and gentlemen, would be Larawannabe's Album of the Year ;-p
Cheers!
xoxo