It Is All In The Bees
The bosses are thinking of closing the office a day earlier for CNY. It's a free day off. Unlike some company who force-deduct leaves from their staffs, which I think is unfair to those who are not planning to waste their annual leave for it.
DH suggest we go off for a holiday during that time. We may have to pay triple the usual price, but why not eh? We haven't decide where to go yet, though. Har har. Haven't even booked hotels and stuff. Lol!
The thing is, I want to go to Pangkor or Port Dickson whilst he wants to go to Penang. I'm just going to go with the flow. If it's fated that we go, we go. If not, we can go shopping. Someone still owes me an anniversary present :p
All is good because the big B will be given out before that. Muahahahahahahaha! If following last financial year's tier, I hope I will get the same marks in my performance evaluation. And in increment too. Just hoping for the best, really.
But then, I should save some for something else in March. Because right after the big B, comes another B that is this...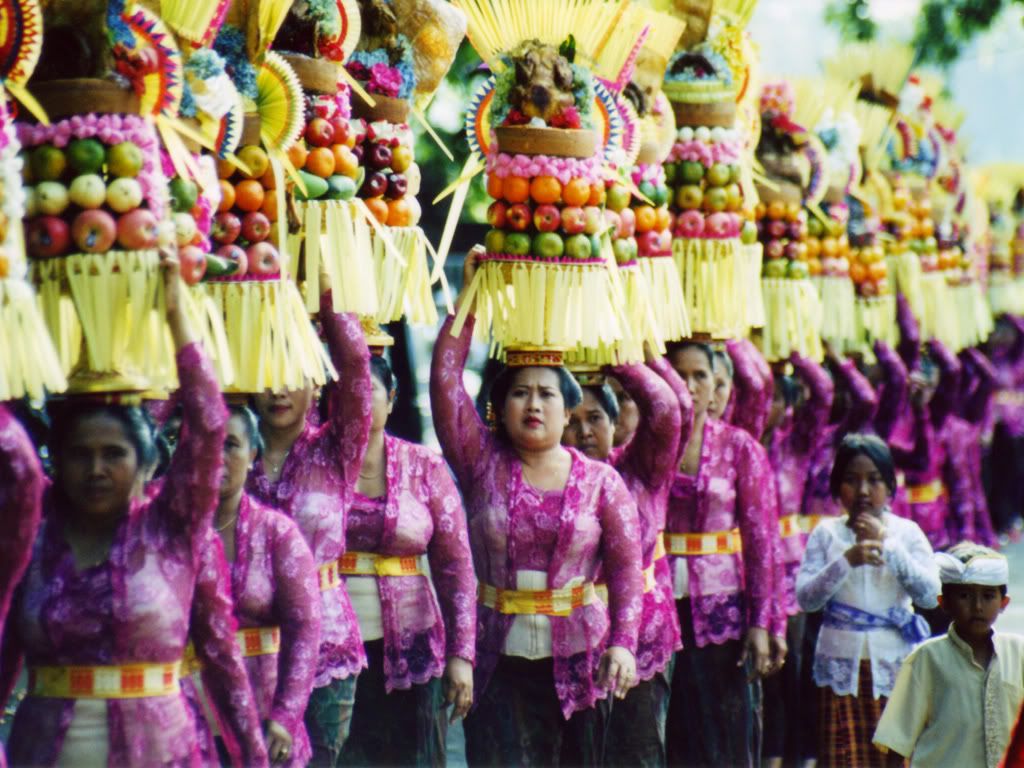 Our company trip that was planned since July last year, but due to the time constrain, we are only able to go this year. We are now looking to go either the second or last week of March, depending on villas availability.
The ONLY thing that may dampen my spirit in organizing this trip is that *I* may not be able to join. It is all up in the air for me right now. Sigh.
xoxo